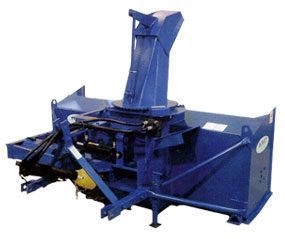 Kensington Metal Products, Inc. (KMP) is a fully operational metal fabrication and machine shop which specializes in all types of metal including mild steel, stainless steel, aluminum and cast iron.

Established in 2004, KMP has a staff with a combined work experience of over 60 years in the metal fabrication and machine shop industry. The 15,000 square foot facility located in the Kensington Industrial Park has a full stock of assorted metal, pipe, fittings and hydraulics, as well as, equipment to shear, bend, roll, weld, cut, and machine any custom application.

KMP employs many experienced personnel including certified welders and fabricators, a machinist, a purchasing/ inventory controller, an engineer and an accounting administrator. With such experienced and professional staff, KMP has the ability to meet any of our customers needs

,

whether it be on-site or off-site.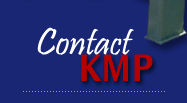 18 Gerald McCarville Dr.,
PO Box 879,
Kensington,
Prince Edward Island,
Canada C0B 1M0


(902) 836 8200


(902) 836 8202